Taycan Launch Event
Porsche Taycan: Soul, electrified.
Meticulously perfected with groundbreaking innovations developed on the racetrack and on the roadways, Porsche sets its vision towards the future with the Taycan — a stunning exhibition of an all-electric sports sedan.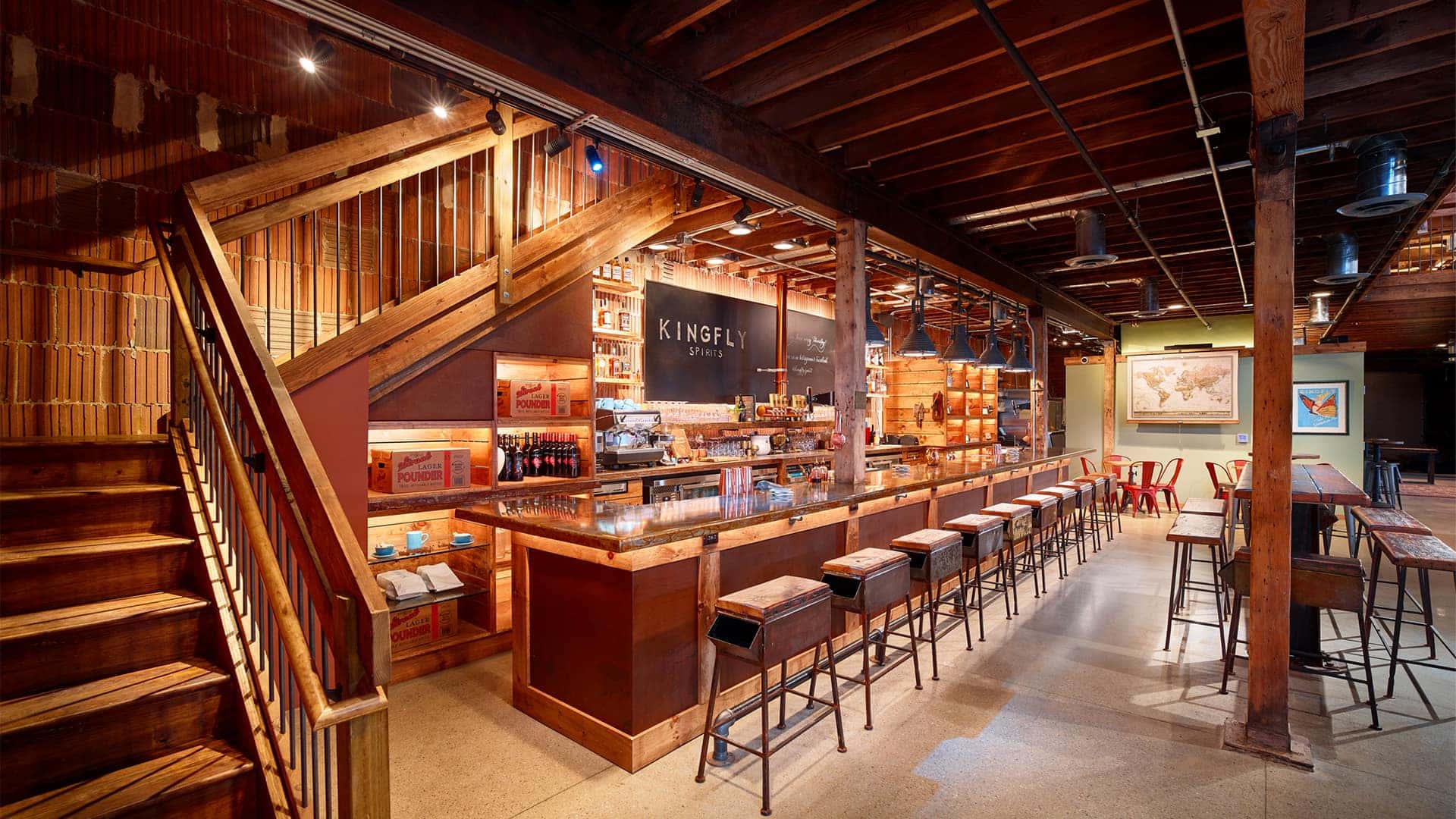 Event Details
Thursday, March 5th, 2020
6:30PM – 9:30PM
at Kingfly Spirits
2613 Smallman Street
Pittsburgh, PA 15222
Hors d'oeuvres | Cocktails | Live music
All attendees must be 21 or older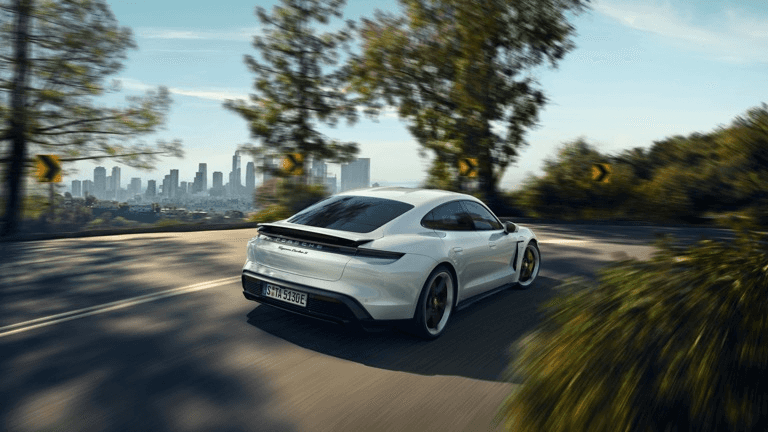 Electrified Exhilaration
Permanent Magnet Synchronous Motors, an 800-volt performance battery, Overboost with Launch Control, and Porsche Active Aerodynamics are only a few of the performance-focused characteristics of the all-new Taycan. True to the race-winning spirit of Porsche, the Taycan gives driving enthusiasts a new way to experience high-speed thrills.
Please RSVP Below
All attendees must be 21 or older