2019 Porsche 911 Model Review with Prices, Photos, & Specs

Explore the 2019 Porsche 911 in Sewickley, PA
The latest iteration of Porsche's signature model includes some minor improvements after a complete refresh in 2017. There are over 20 model variants to the 2019 911 starting at the standard rear-wheel-drive Carrera coupe through to the all-wheel-drive 911 Turbo. Between these two bookends are all-wheel-drive models, targa roof, and cabriolet variants, as well as the well-equipped GTS and race-ready GT3.
Regardless of model variant, they all feature Porsche Communication Management (PCM) including navigation, Porsche Active Suspension Management (PASM) and Porsche's new turbocharged engines. Over the years the 911 has evolved from a sportscar bred for on-track performance to a car that is as comfortable on your daily commute as it is darting in and out of high-speed corners.
"No driver or passenger will question the primary mission of the GTS, which is to cover the real estate between two points in the shortest possible time while putting a smile on its operator's face. Its handling is sharp and precise, its brakes are nosebleed strong, and the acceleration is dizzying — but it has a much softer side, too." — Autotrader
"Few cars match the 911's poise in so many areas. The 911 range is at once fast yet tremendously composed, rewarding and civilized." — Edmunds.com
What's New for 2019
While the Porsche 911 soldiers on relatively unchanged, there is a new member of the 911 lineup for 2019. The new track-focused Porsche 911 GT3 RS debuts with an astounding 520 horsepower which makes it the most powerful naturally aspirated car Porsche has ever produced. In total, there are over 20 different variants of the 911 available for 2019.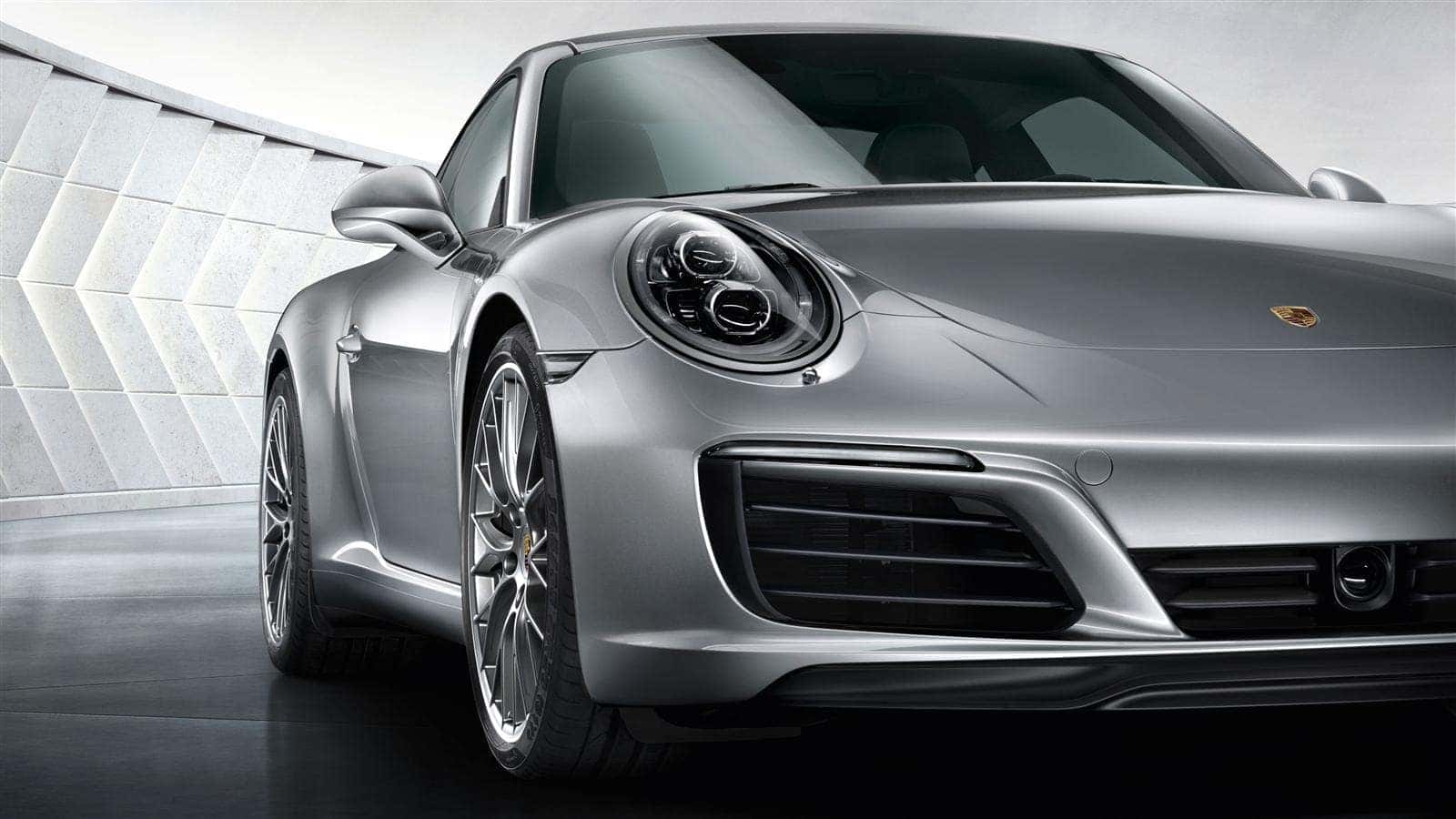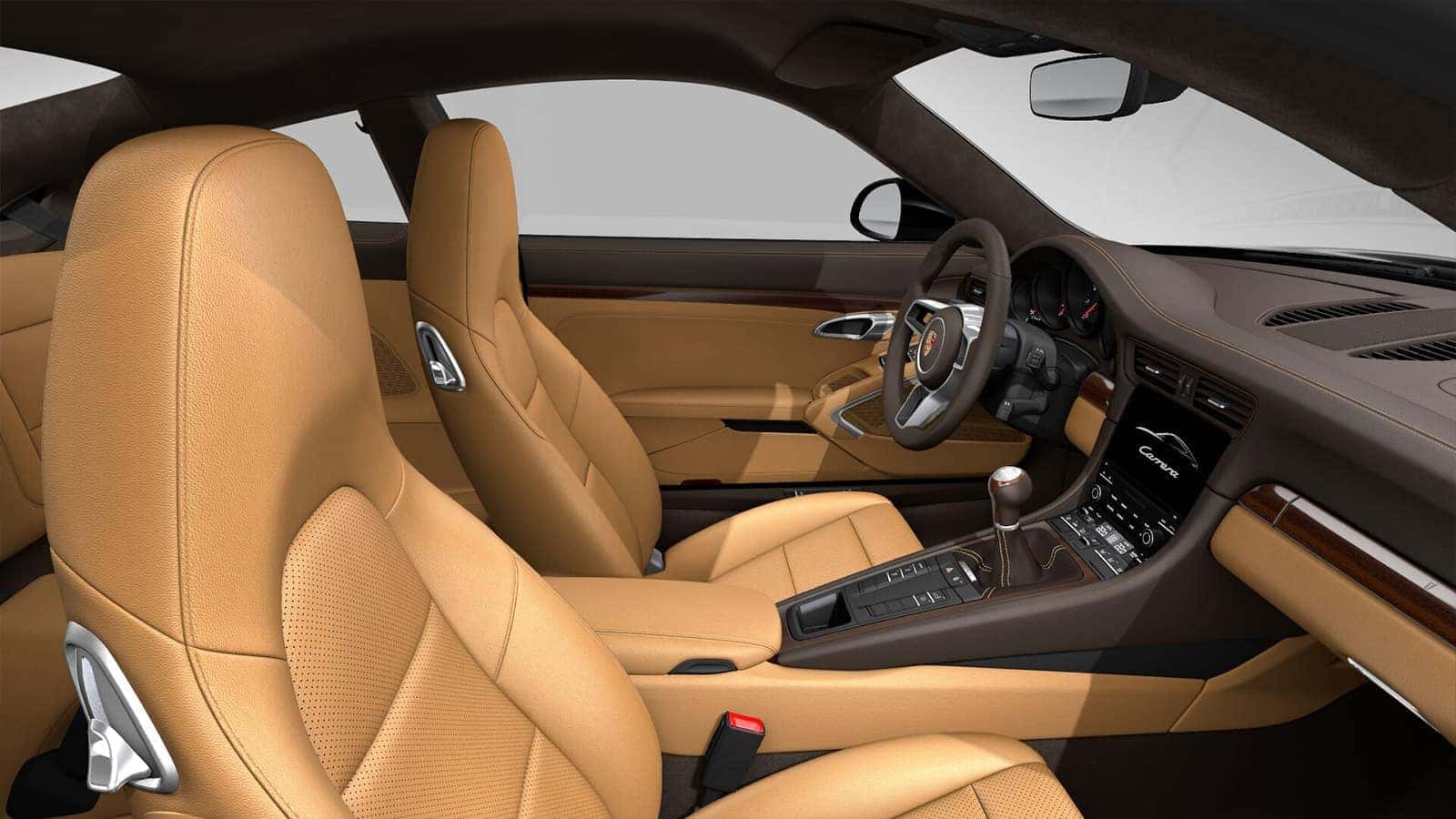 Customization
As always, the long-list of Porsche options allow you to design a truly-unique sportscar, custom-tailored to you and without another like it anywhere in the world. From performance enhancements like Porsche's Sport Chrono Package, Sport Exhaust Systems and Carbon-Ceramic Brakes to cabin comforts such as 18-way Adaptive Sport Seats with Memory to an 820-watt Burmester® High-End Surround Sound System, the 2019 Porsche 911 is infinitely customizable to meet your high standards.
Engines
Three individual powerplants can be found across the 911 range, but the most common is the twin-turbocharged 3.0-liter flat-six which powers 2019 Carrera models. In the Carrera, that engine develops 370 horsepower and 331 lb-ft of torque. In the Carrera S, it develops 420 horsepower and 368 lb-ft of torque. The same twin-turbocharged 3.0-liter flat-six is tuned to 450 horsepower and 405 lb-ft of torque in the 911 GTS models. In the 911 Turbo and Turbo S you'll find a larger 3.8-liter twin-turbocharged 6-cylinder that develops 540 horsepower in the 911 Turbo and 580 horsepower in the Turbo S. Both powerplants rocket the 2019 911 from zero to sixty in under 3 seconds. You can also find the fully-tuned version of this 3.8-liter twin-turbo under the hood of the 911 GT2 RS where it develops 700 horsepower.
Finally, the Porsche 911 GT3 carries the third powerplant — a naturally-aspirated 4.0-liter flat six bred specifically for the track. Generating 520 horsepower and once again available with a manual transmission, the GT3 represents Porsche's purest track-ready 911.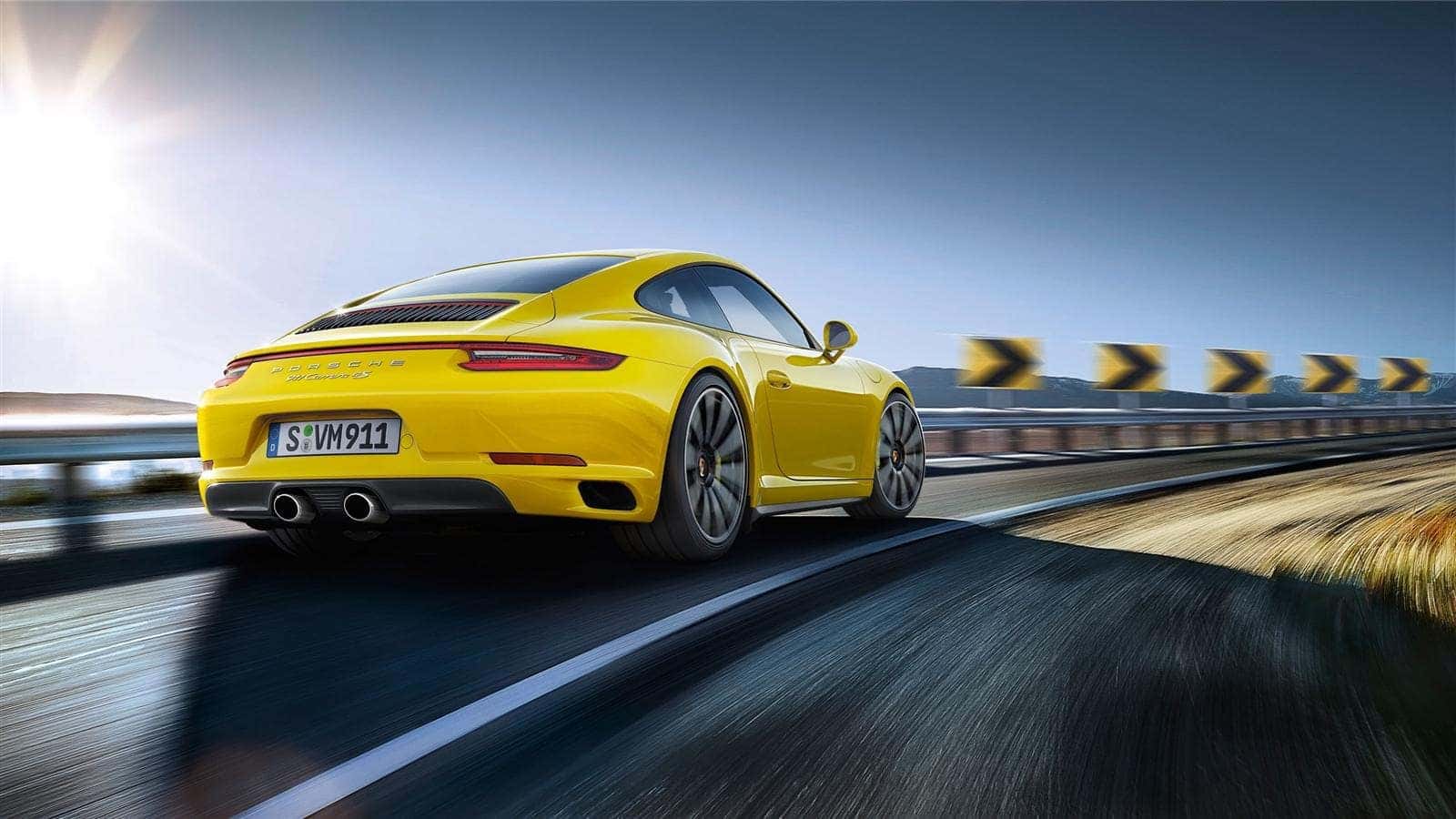 Porsche 911 Trims & Specs
While the Porsche 911 can be configured in over 20 variants, we've listed the most popular trims and specs below. For more information on these or any of the Porsche 911 models, contact one of our Porsche Brand Ambassadors. We love sharing our passion for — and knowledge of — the entire 911 lineup.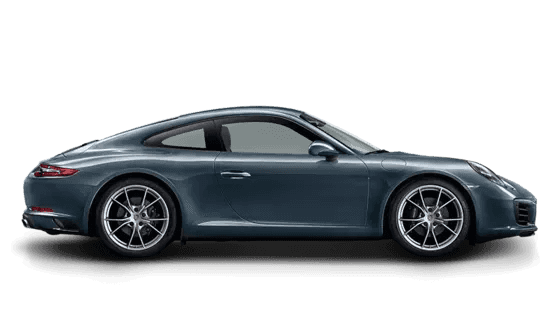 911 Carrera
Starting at $91,100 MSRP*
370 Horsepower | Rear Wheel Drive
0-60 mph in 4.2 seconds with PDK
Available in AWD (Carrera 4) and Cabriolet models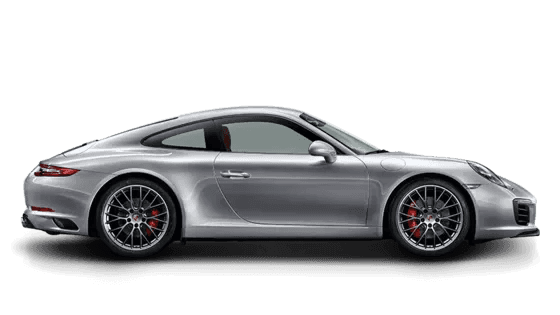 911 Carrera S
Starting at $105,100 MSRP*
420 Horsepower | Rear Wheel Drive
0-60 mph in 3.9 seconds with PDK
Available in AWD (Carrera 4S) and Cabriolet models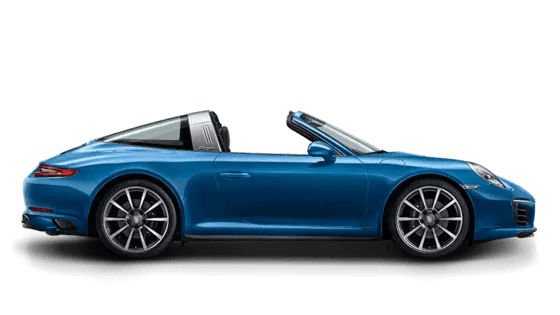 911 Targa 4
Starting at $110,300 MSRP*
370 Horsepower | All Wheel Drive
0-60 mph in 4.5 seconds with PDK
Retractable Hardtop and Available "4S" Version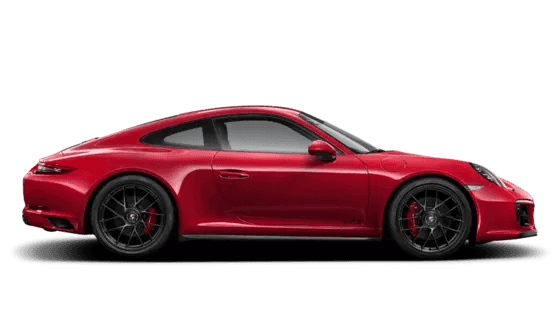 911 GTS
Starting at $120,700 MSRP*
450 Horsepower | Rear Wheel Drive
0-60 mph in 3.5 seconds with PDK
Available as a Cabriolet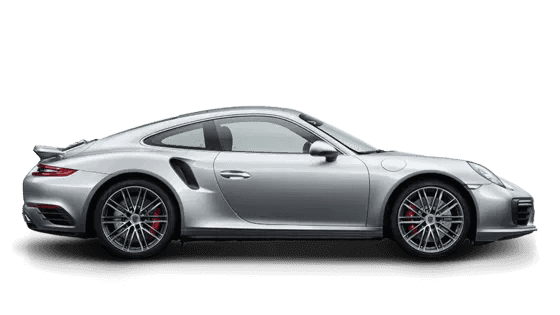 911 Turbo
Starting at $161,800 MSRP*
540 Horsepower | All Wheel Drive
0-60 mph in 2.9 seconds with Sport Chrono
Available in Cabriolet and "S" Versions