Model Year 2020 911 Launch Event

Chapter Eight of a Book You Can't Put Down
Drawing inspiration from classic 911 models, the eighth generation of the iconic Porsche 911 is now faster, more emotional, and more connected than ever before. With 443-horsepower and a zero to 60 time of just 3.5 seconds, the new 911 is the latest chapter of a story that won't end anytime soon, and rest assured you'll never want it to.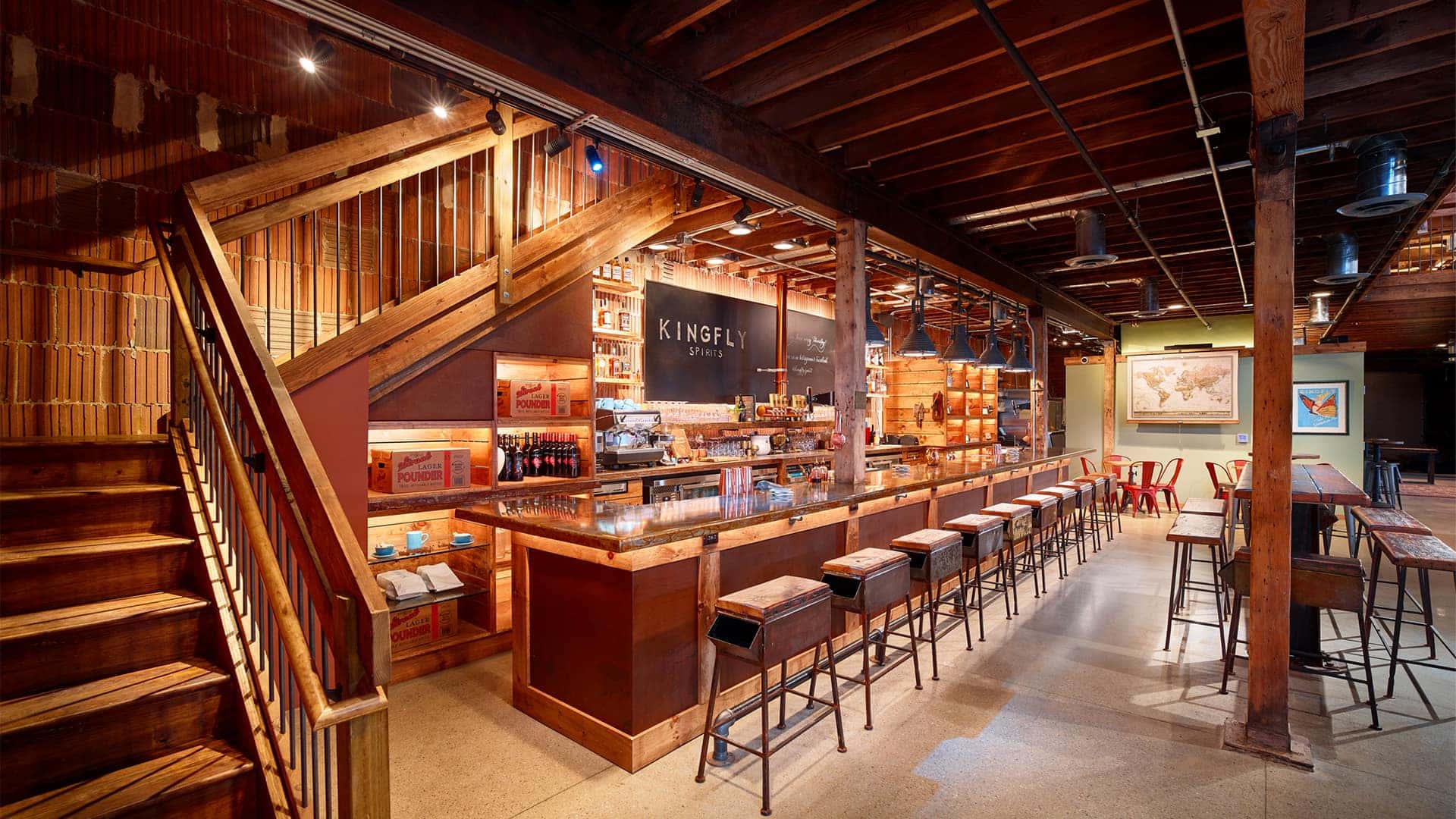 Event Details
Thursday, October 17th, 2019
6:30PM – 9:30PM
at Kingfly Spirits
2613 Smallman Street
Pittsburgh, PA 15222
Hors d'oeuvres | Cocktails | Live music

Timeless Machine
Reflecting Porsche's unmistakable design DNA, a more muscular look, and a completely new interior layout, the new 911 is both timeless and modern. Featuring an increase of 23 horsepower compared with the previous model, the 2020 911 will debut with the next generation of Porsche flat-six turbocharged engines.
Please RSVP Below
Use the form below to RSVP by October 10th.